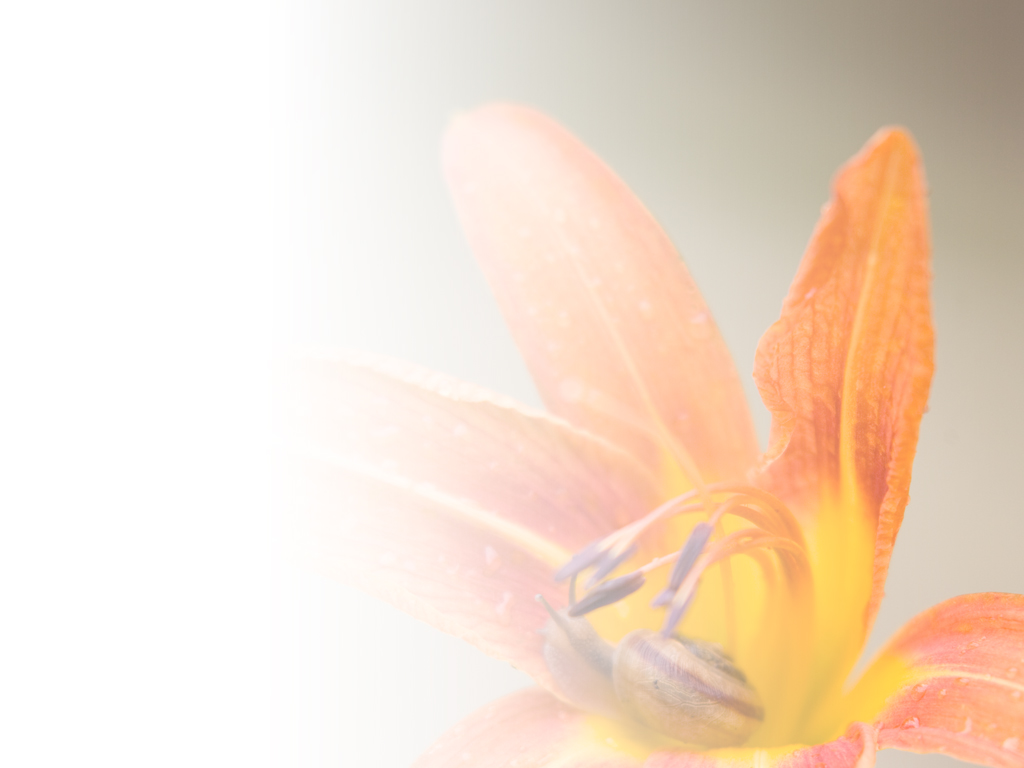 Bill has over a twenty-year career in sales administration, ten of them as sales manager and now owner of Natural Creations. He has earned certificates in the fields of Homotoxicology, Homeopathy, Nutrition, Laboratory Analysis, Detoxification, Symptomology, Pain and many more. Bill is always available to assist customers requesting alternative health care and product information. Bill is also a volunteer Emergency Medical Technician in Woodbine. When Bill isn't busy giving his employees a hard time he likes to scuba dive, read and especially spend time with his five grandchildren.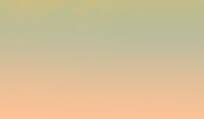 Welcome to Natural Creations

"The Professional's Choice"