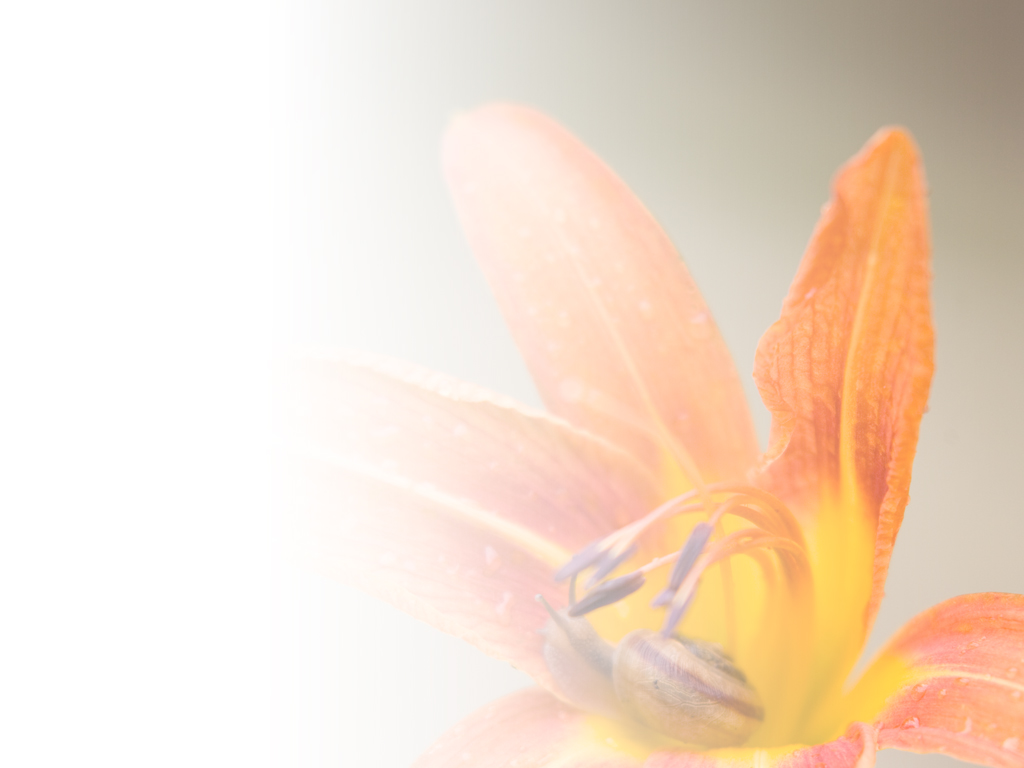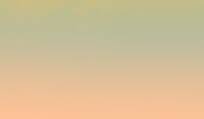 Everything you have always wanted from a distributor of alternative medicines….

DISCOVER OUR INTEGRATED APPROACH TO WELLNESS UTILIZING:

Synergistically Formulated To

Provide Superior Results

Disease is not a drug deficiency.

Every physical, emotional or mental symptom gives us a particular message and we need to acknowledge these messages.  Every true healing process is an affirmation of our wholeness...and any condition should "first do no harm."

-Baltimore Resource Journal, Vol. 9, No 2, 1995

Welcome to Natural Creations

"The Professional's Choice"