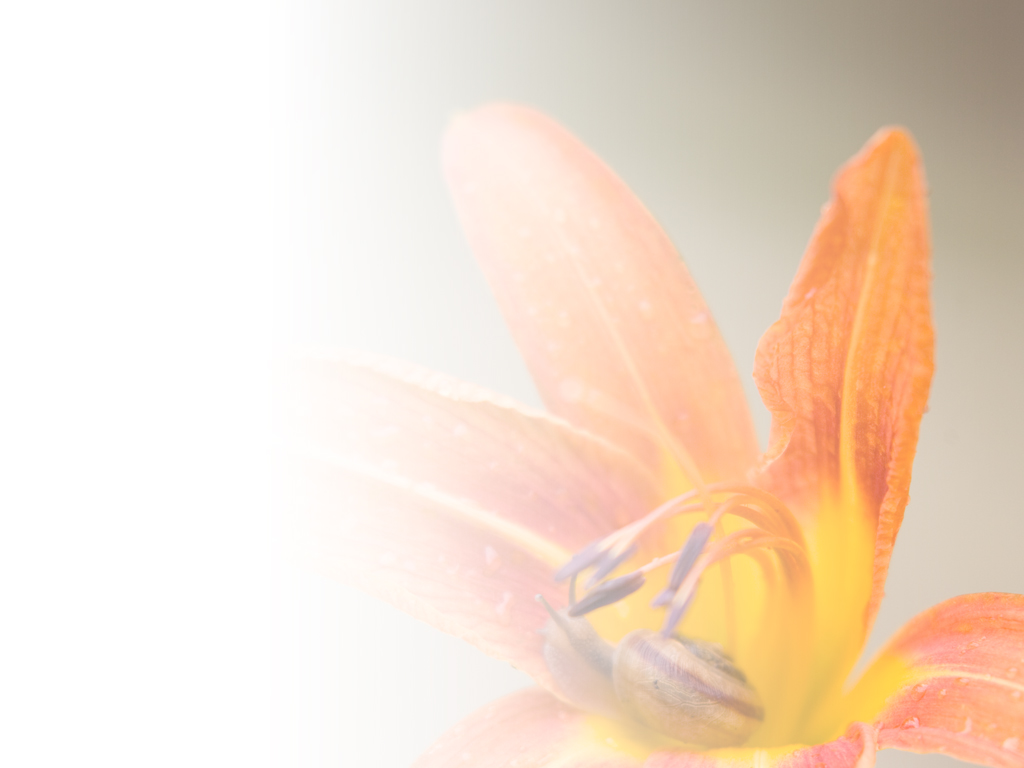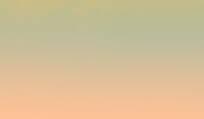 Welcome to Natural Creations

"The Professional's Choice"

Choosing Natural Creations Inc., as your health care products provider, proves that you care about your customer, & not just about your bottom line. Natural Creations, Inc., operates at the highest standards, to ensure that the product you receive is of the highest quality.

Natural Creations operates according to cGMPs (current Good Manufacturing Processes) as outlined by the regulatory agencies, such as the FDA & the HPUS, (Homeopathic Pharmacopoeia of the United States). Choosing a manufacturer that operates to such a high level of standards, ensures that the product line is made in a safe & controlled environment. Our product line is of USP grade & have a purity of 98-102%.

Our liquid botanical line is made through the Bioplenus extraction process. This process ensures a more "complete" extract because more of the original herb is present. As a result, our liquid botanicals have a richer flavor, stronger aroma, & are a more consistent product, than what you might receive from a manufacturer that chooses only to use a part of the plant.

We believe our line is the most comprehensive, alternative health care line in the market today. You can trust & have complete confidence in Natural Creations, Inc., to give you a solid, quality product line. This is proven by the fact that our customers, become our customers for life.

Thank you for choosing Natural Creations as your provider for your alternative health care line & more importantly, welcome to the family!

This statement has not been evaluated by the FDA. This product is not intended to diagnose, treat, cure, or prevent any disease.